Skip the line - order online
Visit Medway Famous Pizza
WE ARE LOOKING FORWARD TO SERVING YOU
ORDER ONLINE
Embrace the ease and convenience of ordering your favorite dishes online at Medway Famous Pizza. Our user-friendly website allows you to browse our menu, customize your selections, and place your order with just a few clicks.

TAKEAWAY
For those busy days when you're craving a quick and tasty meal, our convenient takeaway service is at your disposal. Simply place your order with us, and we'll have your food carefully prepared and packaged, ready for you to pick up at your convenience.

DINE-IN
At Medway Famous Pizza, we invite you to experience the cozy and inviting ambiance of our restaurant. Take a break from your daily routine and relax in our comfortable seating area while savoring our delectable dishes.
FAMOUS Pizza In Medway Menu:
SELECTED PRODUCTS ONLY
At Medway Famous Pizza, we take pride in the quality of our food and the satisfaction of our customers.
Join us for a delightful meal that will leave you coming back for more.
GOURMET PIZZAS
Veggie Pizza, Meat Lovers Pizza, Mexican Pizza
CALZONES
Sause & Cheese Calzone, Chicken
Calzone, Steak Tip
Calzone
SALADS
Garden Salad, Antipasto Salad, Tuna Salad
PASTA
Pasta with Meatballs,
Pasta with Sausage,
Pasta with Chicken Parm
DINNERS
Chicken Fingers Dinner, Steak Tips Dinner, Gyro Dinner
BURGERS
Hamburger, Cheeseburger, BBQ Bacon Burger
YOU WILL DEFINITELY ENJOY OUR DISHES
Order The Best Pizza Right Now Or Visit Our Restaurant
Family-Owned Pizzeria in Medway, MA
JOIN US FOR A DELIGHTFUL MEAL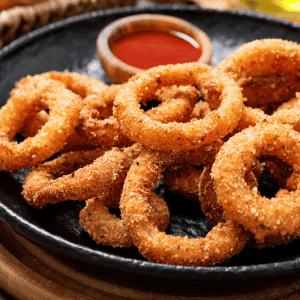 At Medway Famous Pizza, we believe that great food starts with great ingredients. That's why we source only the freshest and highest quality ingredients for our dishes.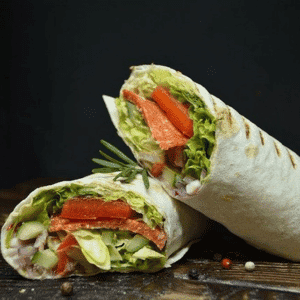 In addition to our mouthwatering pizzas and pasta, we also offer a range of delectable dinner options.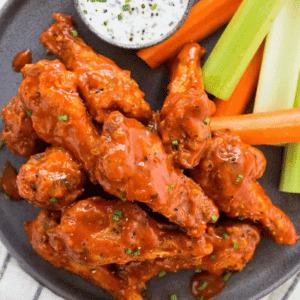 Our dedicated staff is committed to providing exceptional service and creating a welcoming environment for all our guests.
Welcome to Medway Famous Pizza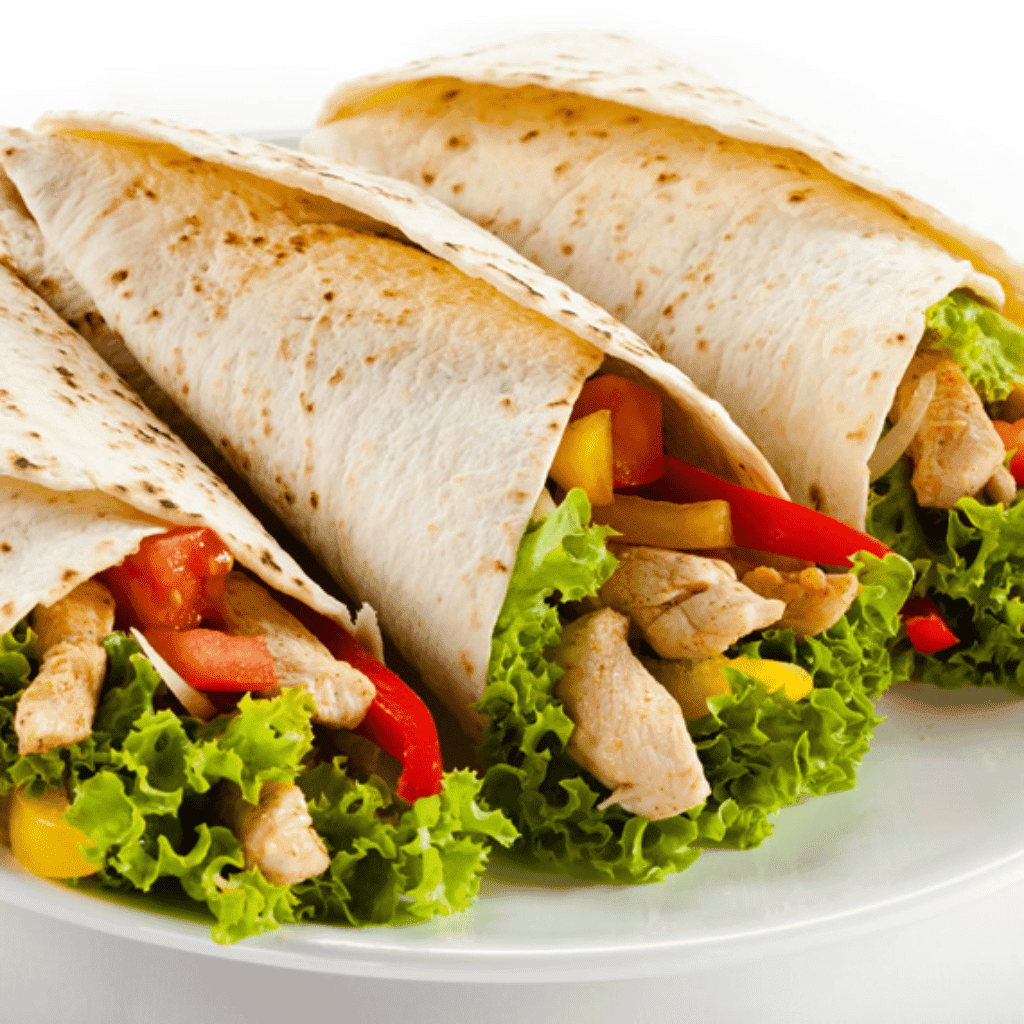 Medway Famous Pizza is a family-owned and operated pizzeria located in the charming town of Medway, Massachusetts. Our restaurant is dedicated to delivering exceptional service and offering superior quality food to our valued customers. With a warm and inviting atmosphere, we strive to create an enjoyable dining experience for individuals and families alike.
Whether you're craving a gourmet pizza, a satisfying calzone, or a hearty pasta dish, Medway Famous Pizza is the place to be. Join us today and indulge in our delicious offerings, made with passion and served with a smile. We look forward to welcoming you to our pizzeria and providing you with a dining experience that will keep you coming back for more.